Battle Of The Bands
Your band could be opening Mothership Festival 2023
Entry to this year's Battle of The Bands is now open. Simply fill in the form below for your chance to win this year's greatest prize.
Public voting for the winner opens soon!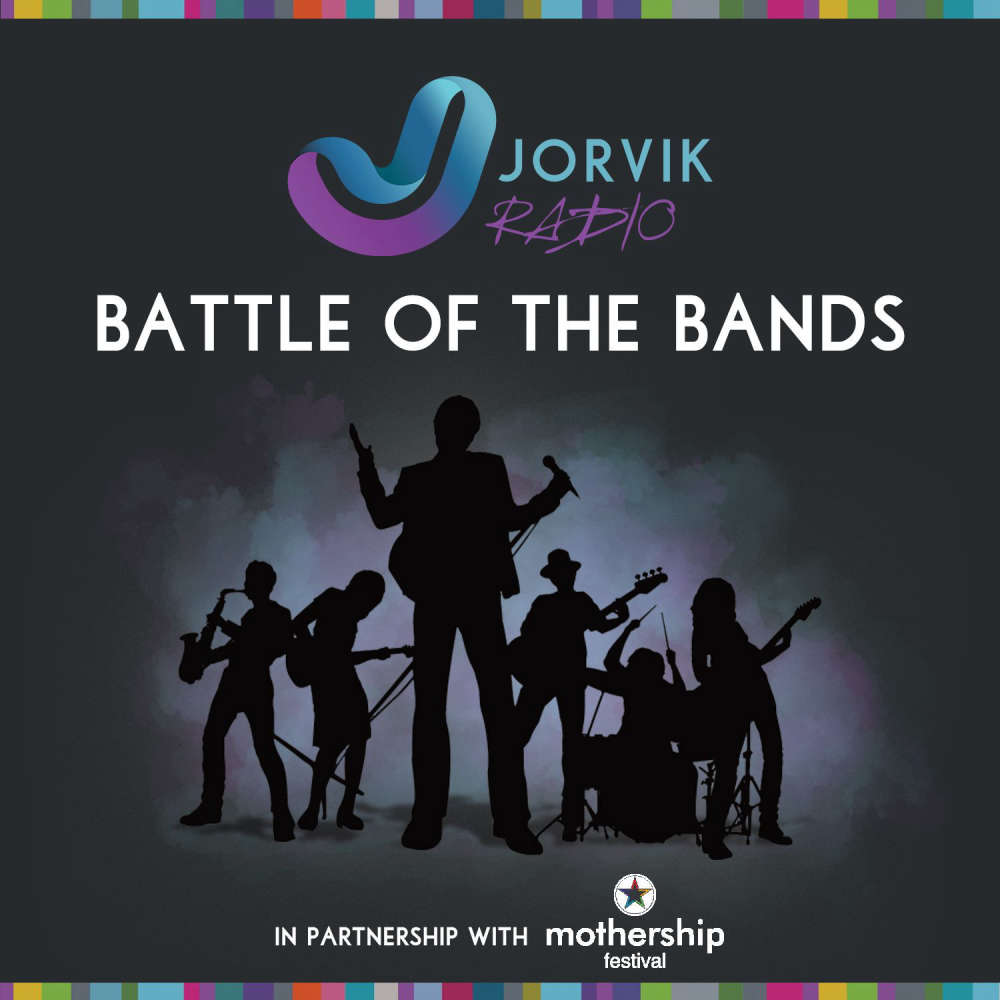 Please Note: the prize for winning this competition is a opening performance at the 2023 Mothership Festival, taking place in York on Sunday 4th June. Please enter only if you are available on this date.
Entries to Battle Of The Bands 2023 are now closed.
All entries will be reviewed by our independent panel of experts and 12 bands will be shortlisted for air-time play* on 94.8 Jorvik Radio between 5th March and 9th April. Winners will be decided by public vote between 10th - 22nd April with the winning band announced no later than 30th April 2023.
* all submitted audio must be free of profanity and suitable for radio broadcast.
For full Terms & Conditions, or for queries, please email studio@jorvikradio.com.
GOOD LUCK!