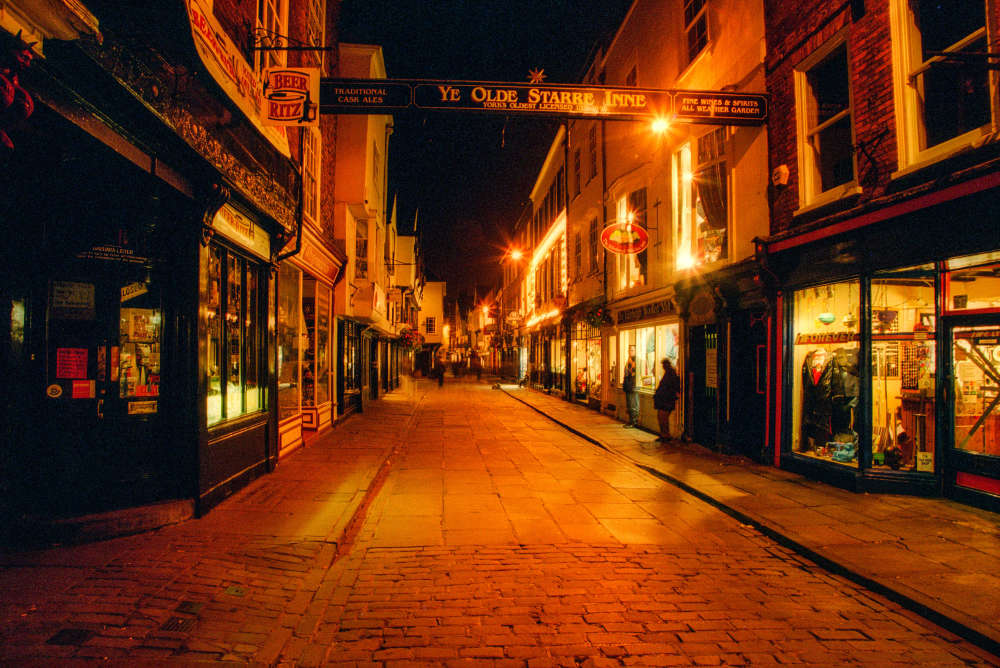 Fulford Arms is hosting its very own live choir this week for anyone who wants to sing along to pop music of the 90s.
So Choir! Will be at The Fulford Arms, on Fulford Road, On Thursday the 8th of June from 7:30pm until 11pm and will be performing a range of music from popular timeless classics to cheesy guilty pleasures.
Tickets cost between £4 to £7.50 and are available to purchase on the Fulford Arms website.