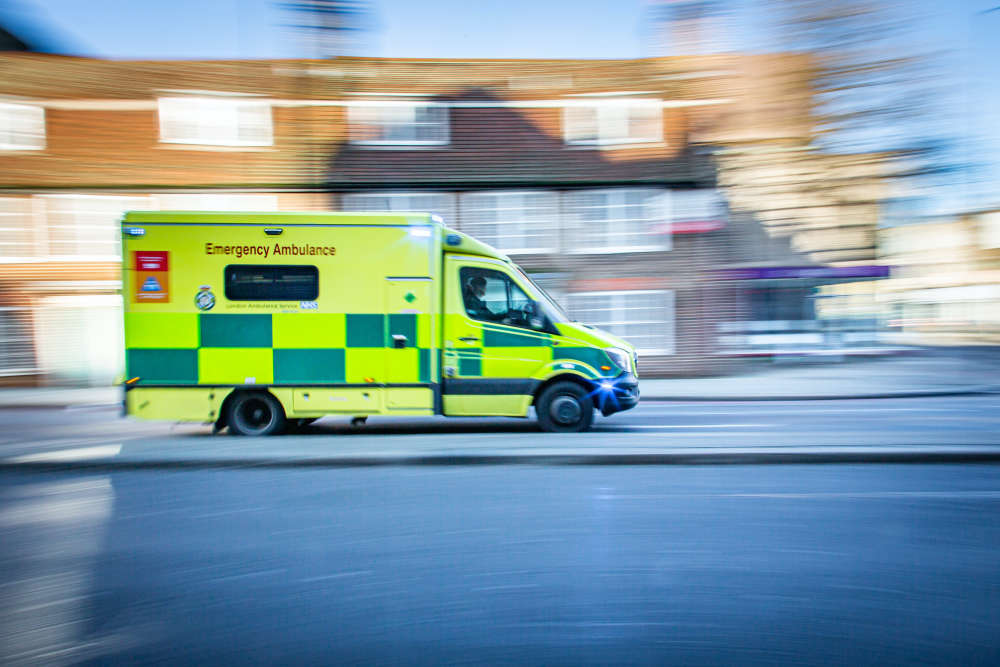 A man has been taken to hospital following several reports of a person falling off a bridge in York.
Emergency services were called to the scene at 8:55pm on Friday 19th May, following reports that a man had fallen on to an area below Ouse Bridge.
A spokesperson for North Yorkshire Police noted that "Ambulance, fire and police teams dealt with the situation and the area was cordoned off during this time".
The man was treated in hospital and the area around the bridge reopened at 10pm that night.