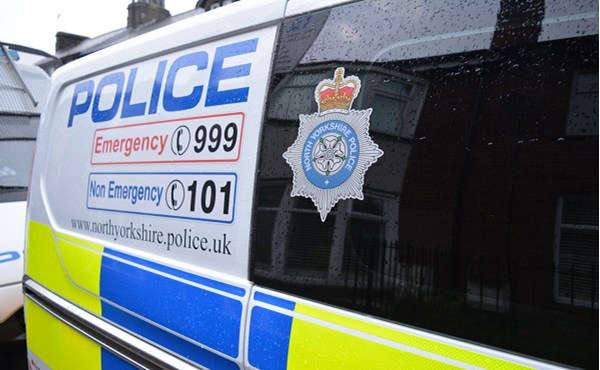 Kirsty Anne Burnett, aged 41 and Andrew James Peter Burnett, aged 20, were sentenced yesterday June the 6th.
The pair were arrested in November 2021, after police carried out a search warrant and seized drugs, mobile phones and other evidence to aid the investigation.
Both had previously pleaded guilty to conspiracy to supply cocaine, MDMA, cannabis and a range of other class C drugs.