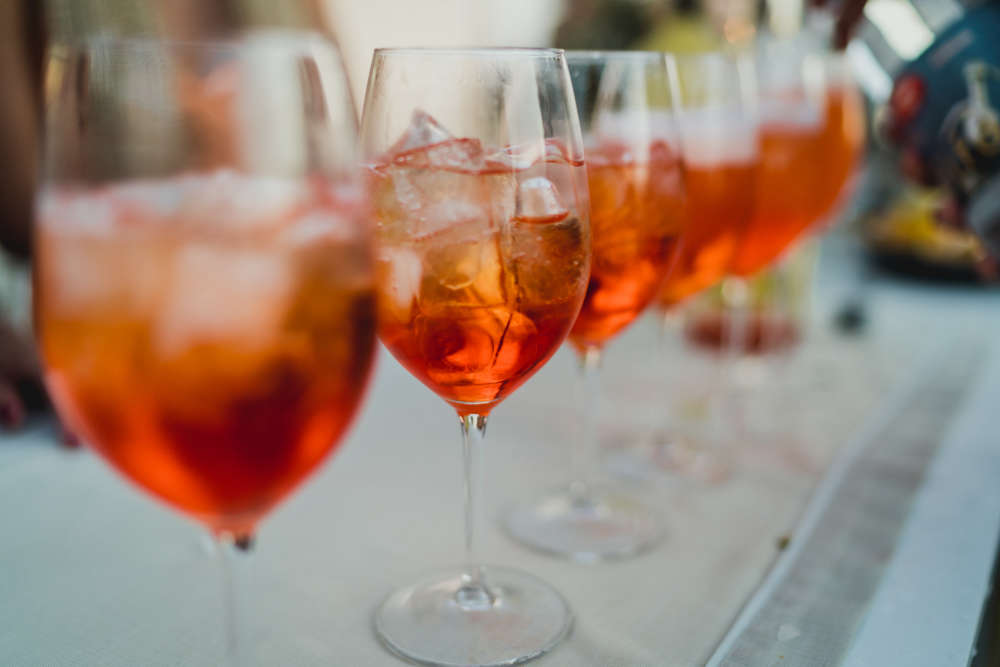 Fun times are ahead for Aperol Spritz lovers, as a new sun terrace has just opened in York, with the terrace being themed around the popular Italian liqueur.
The terrace is located at Novotel's Gourmet Bar on Fishergate, where the Italian drinks company will be the main sponsor.
The terrace has been given an orange makeover to fit in with the drink's image and visitors and locals will be delighted to know that the bar also has access to the riverside walkway.
Of course, the bar will also serve food and many more drinks.