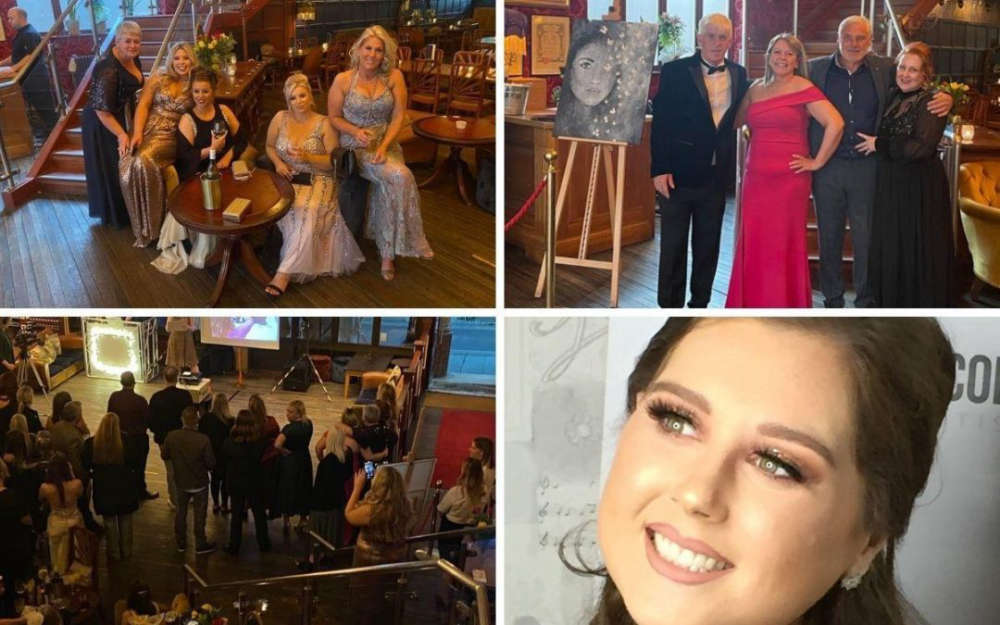 A new clothing brand inspired by a young York woman's brave battle against cancer has successfully launched.
Warpaint was created by Jo Nicholson and Claire Myles Wharton, a couple of Mothers from York who came together as a result of the tragic loss of Jo's daughter Emily, to a brain tumour.
The pieces are aimed at people undergoing medical treatments and were showcased at the Warpaint opening night at Cosy Club on Sunday. During the event at 10.10 PM, the exact time that Emily Rhodes passed away 3 years prior, the website went live. For more information on Warpaint and to purchase the clothing, visit the website here.