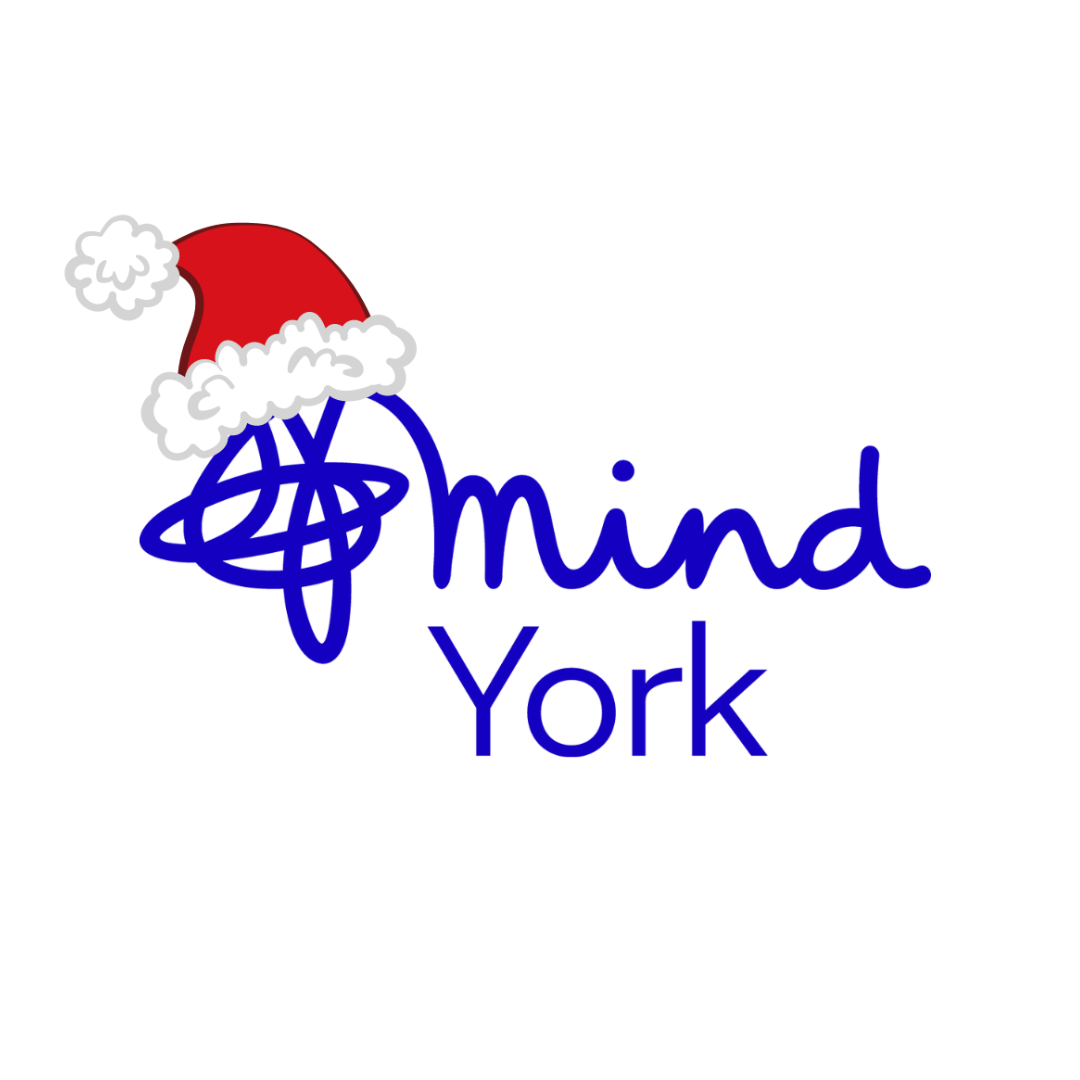 Last week, the local mental health charity York Mind launched its 2022 Christmas appeal for donations.
A message from York Mind
Last week, the local mental health charity York Mind launched its 2022 Christmas appeal for donations.
York Mind was formed by the merging of York and District Mind, and Our Celebration, in 2011. Originally forming in 1956, the independent charity has a long history of providing mental health services in York and its surrounding areas. But, as we head into 2023, they note that it's important to mention that 1 in 6 people in England will face a mental health problem each week. It is vital that these individuals are able to speak out about their emotions, and receive the necessary support to recover.
Mental health is an important aspect of each of our lives. Within the last year alone, we've supported over 3,700 people in York and this covers a wide range of age groups, from 8 to over 84.
Whether it's the financial costs associated with buying gifts, the gloomy winter evenings, or spending the festive season alone, there can be a number of triggers for peoples mental health during the festive season. So please, if you need to speak about your mental health this Christmas, please express this to a friend, a family member, a colleague, or a health professional.
In the run up to Christmas, there are several fundraising events happening across the area in aid of York Mind. These range from a rugby match hosted by the University of York, to a collection day at the Designer outlet.
James Shipley, the York Mind Community and Events Fundrfaiser said "We couldn't be more grateful for our local community and their time and effort to help raise money for York Mind. It's thanks to their generosity and community spirit that we are able to deliver these services, helping those who need it."
"If you are able to donate to our Christmas appeal, please head to our website to find out the various options, and see what suits you."
"All of the York Mind team would like to wish you a Merry Christmas, and all the best for the New Year."
York Mind would like to remind you that the Mind info line is still open over Christmas; their number is 0300 123 3393.
If you'd like to donate, or find out more, head to our website www.yorkmind.org.uk.