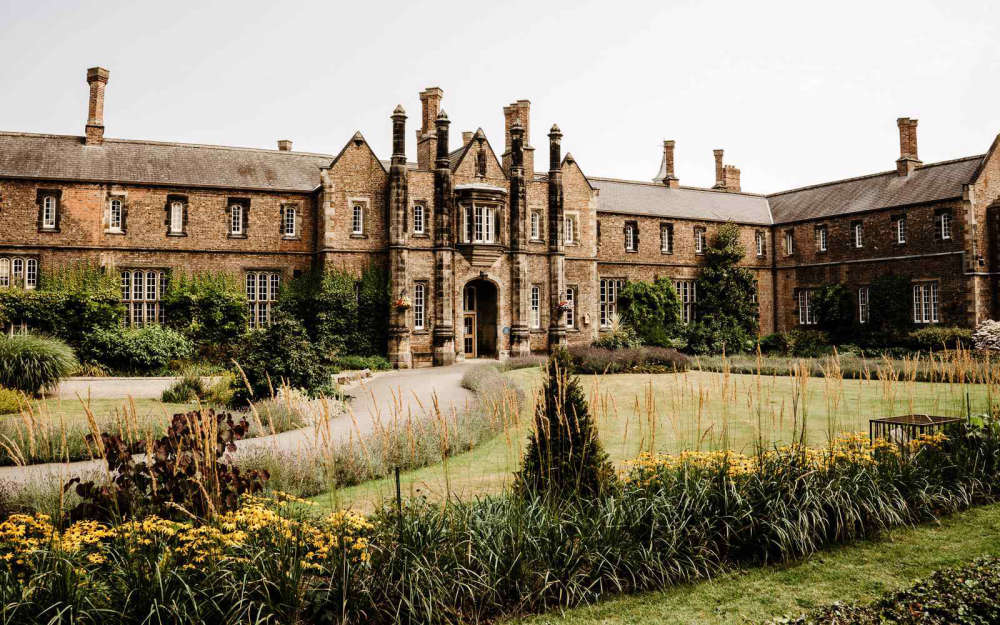 York St John University
York St John University have announced the opening of a dedicated city centre start-up facilities to support business in York.
The Enterprise Centre opens today, Wednesday 4 May, at the main Lord Mayor's Walk campus, offering free, supportive, expert help for new businesses.
The space provides professional corporate accommodation which businesses can take advantage of rent free for their first 6 months. The Centre offers businesses direct on-site access to academic expertise, coaching and mentoring workshops as well as support with digital marketing, growth planning, finance skills and bid writing.
If you're interested in accessing support from the Centre for your business, please contact business@yorksj.ac.uk.
Read more about the York & North Yorkshire Growth Hub here https://www.ynygrowthhub.com/