Burnsy's Breakfast Club
On Air - weekdays from 6:00 AM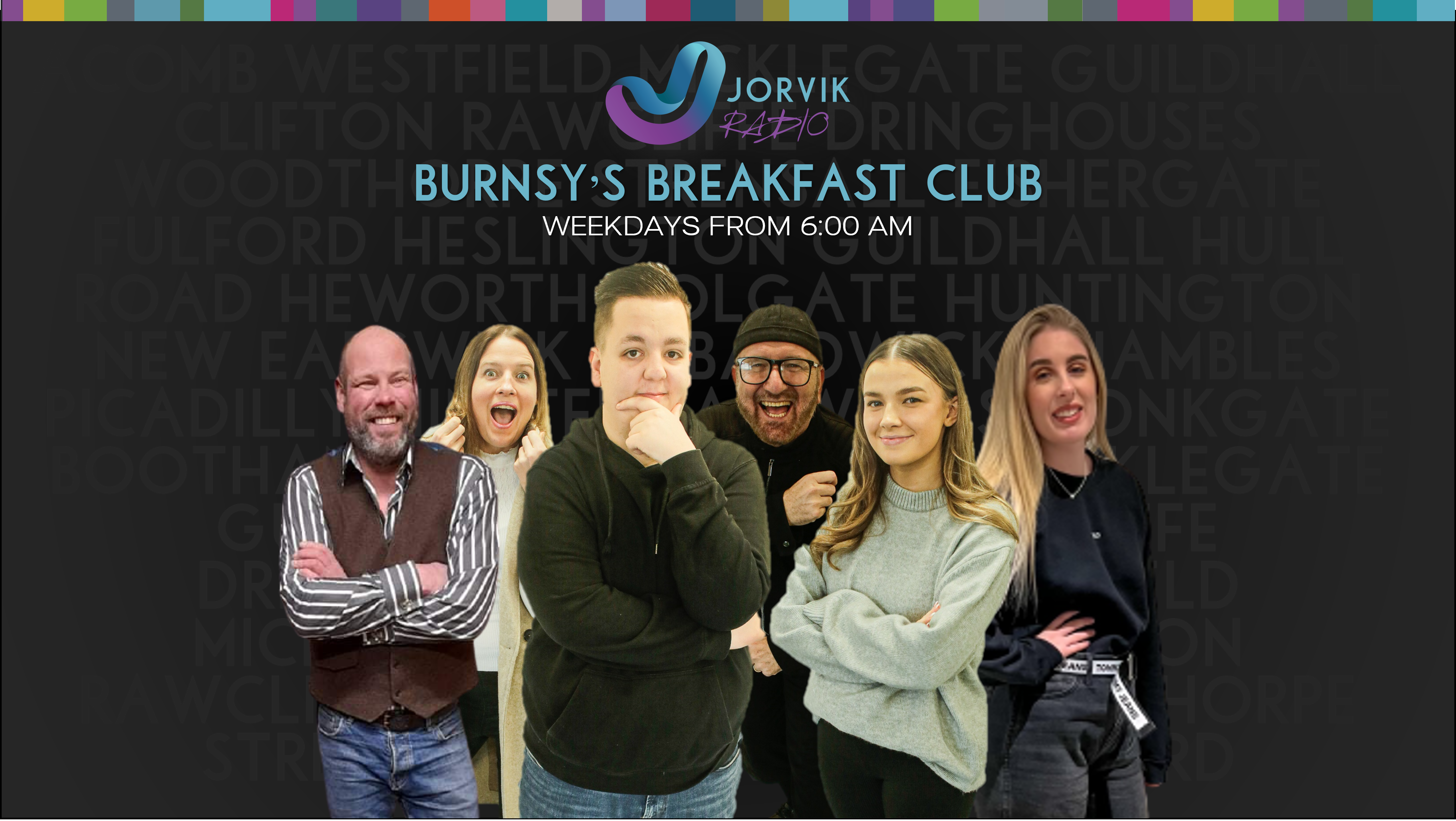 Tune into the 'BBC' (Burnsy's Breakfast Club that is!) every weekday morning from 6:00 AM for fun and frivolity, as well as the latest on the roads every 20 minutes and all your answers to the Question of the Day!
Every day, a different person - but who's on & when?
Monday - The Old Dinosaur
Tuesday - Laura Simpson
Wednesday - Steve Finch
Thursday - Sarah Dunphy
Friday - Steve Tearle
Missed it - why not listen again?
Contact Burnsy's Breakfast Club