Burnsy's Breakfast Club
On Air - weekdays from 6:00 AM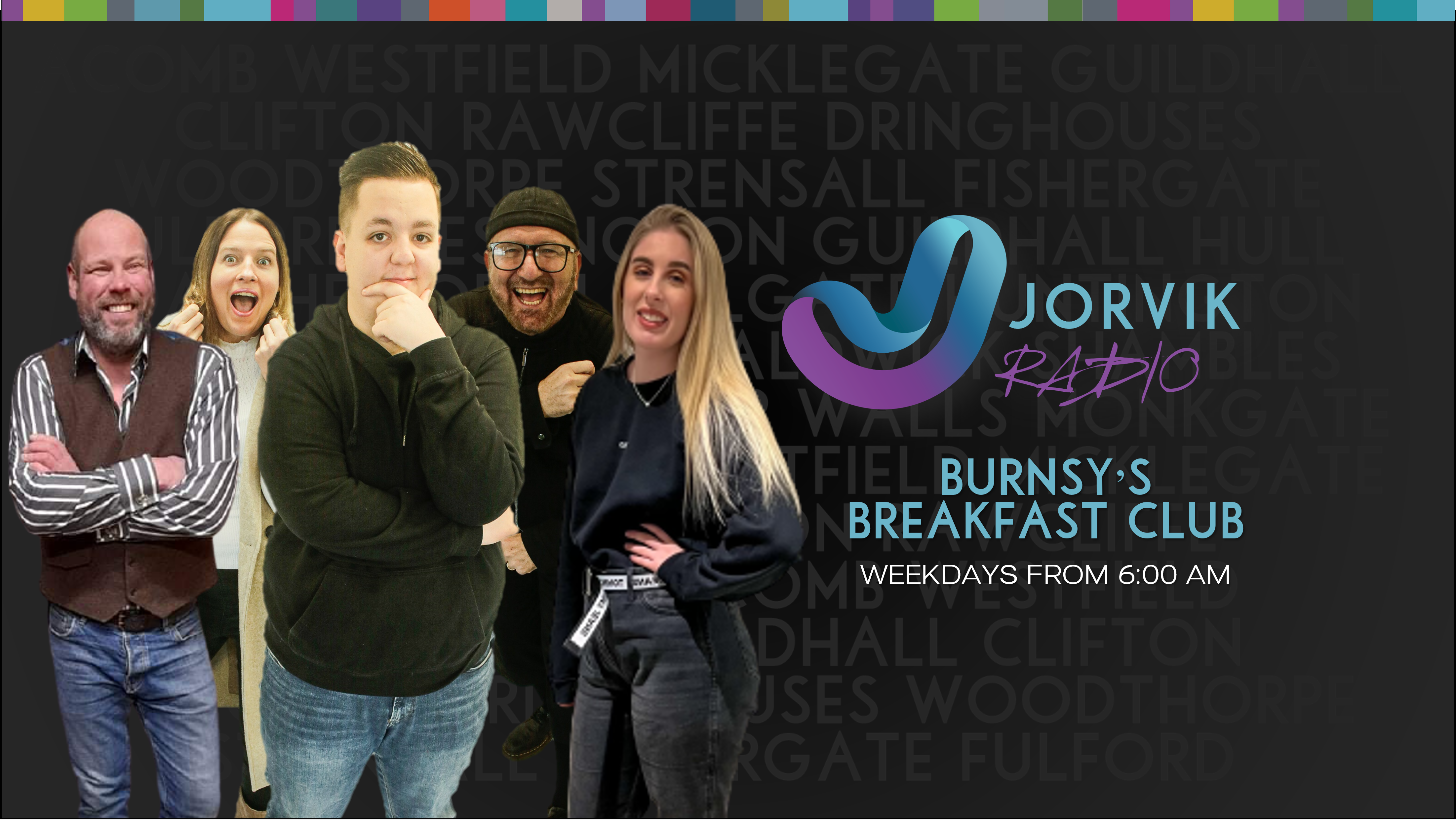 Tune into the 'BBC' (Burnsy's Breakfast Crew that is!) every weekday morning from 6:00 AM for fun, frivolity, and the occasional bit of "FILTH".
Monday - The Old Dinosaur
Tuesday - Laura Simpson
Wednesday - Chantele Hodson
Thursday - Mystery Guest
Friday - Steve Tearle
Missed it - why not listen again?
Contact Burnsy's Breakfast Club