The Robynne & Ginger Show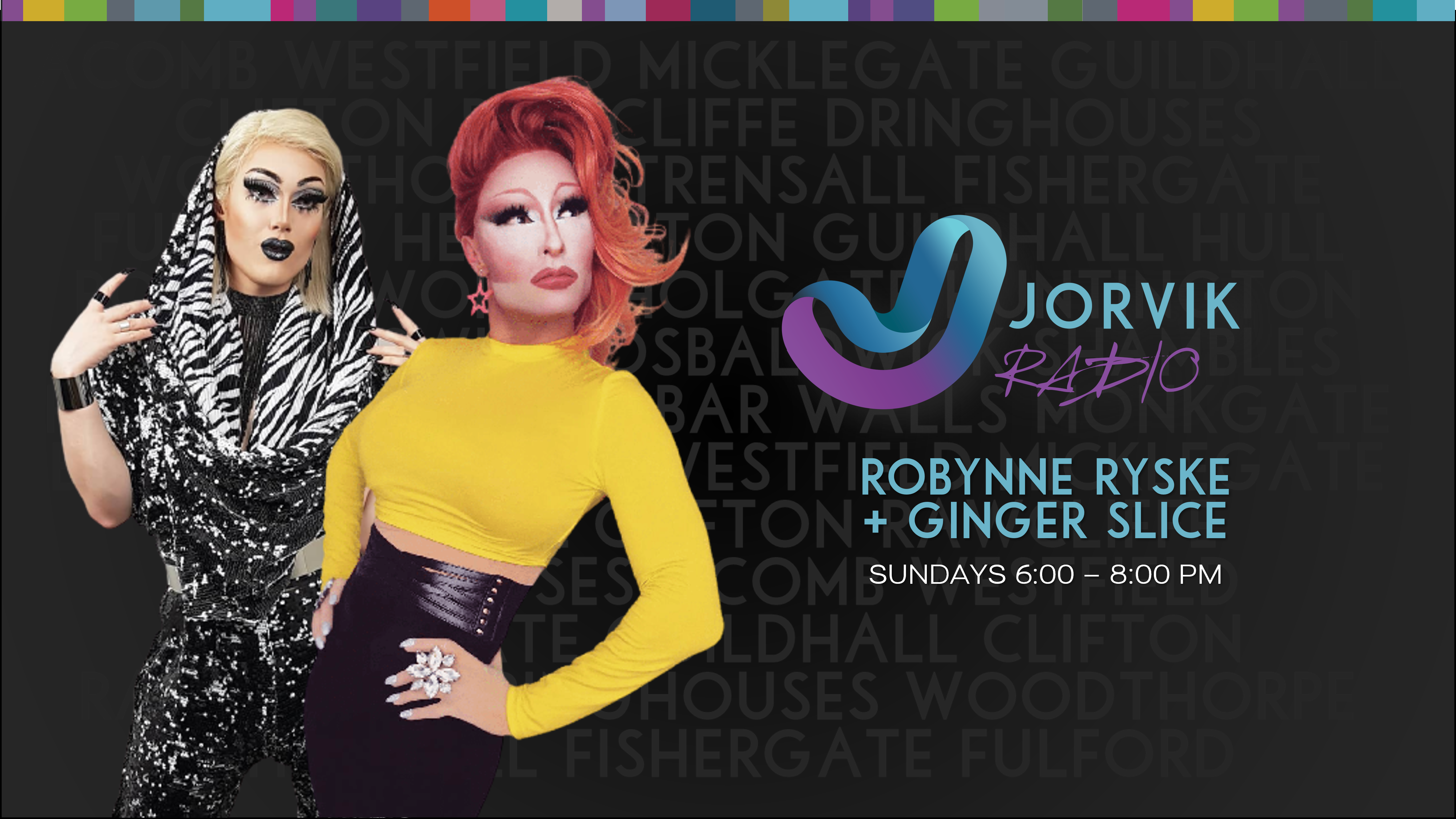 The Robynne & Ginger Show - Sundays 6-8pm
When two of York's well-known premier drag artists came together to create a radio show that focuses on key LGBT+ issues, there was no better duo than Robynne & Ginger.
It's all about celebrating, coming together & helping each other out. Exploring the world of queer culture, whilst playing a selection of classic Pride anthems, this is a show not to be missed.
Plus, Jorvik Radio are the only local broadcaster to provide a show solely dedicated for the LGBT+ community.
Contact Robynne & Ginger...