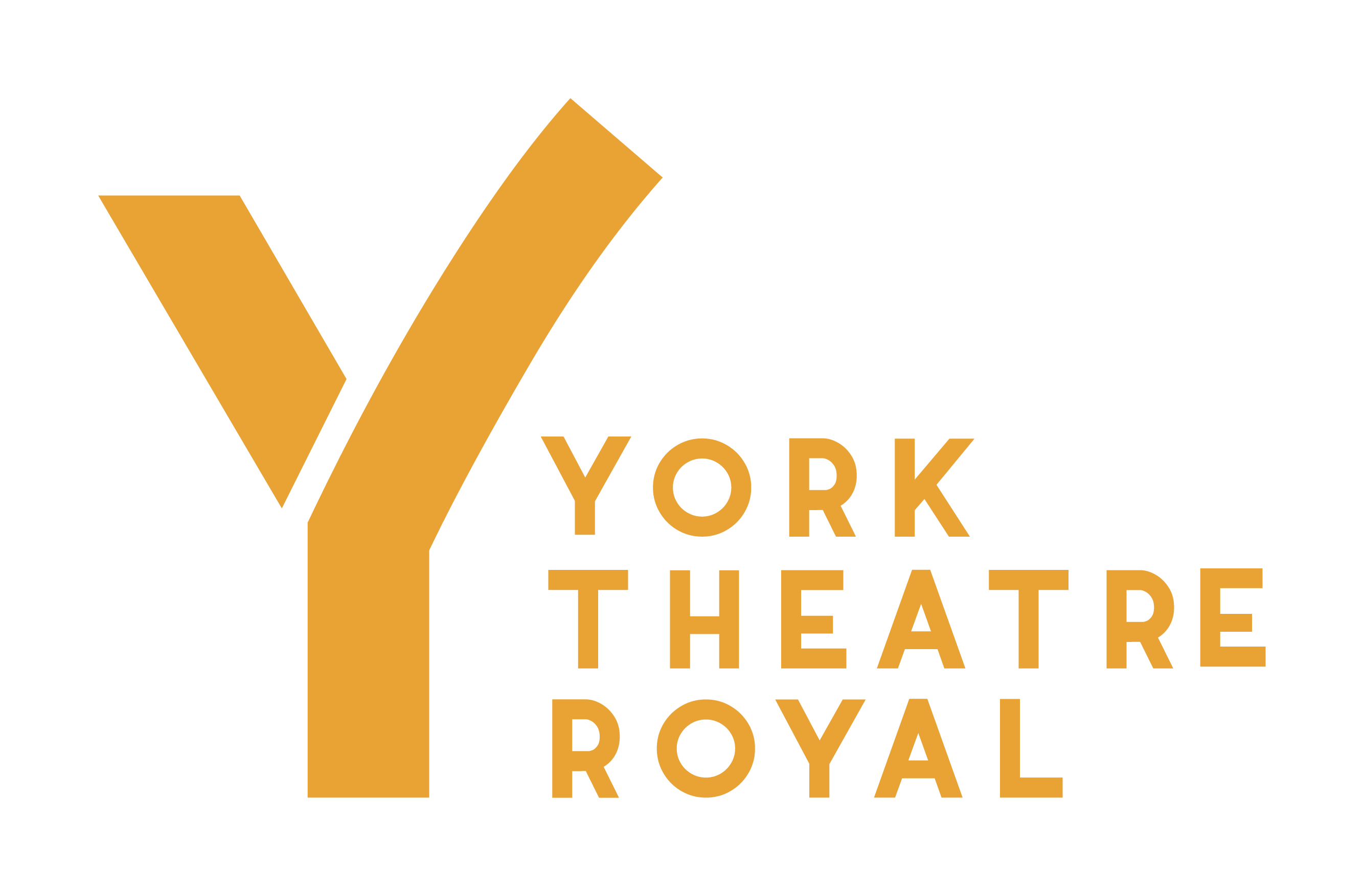 Rehearsals have begun this week for bicycle powered production A Play for the Living in a Time of Extinction.
The production features one principal actor, Stephanie Hutchinson, and is directed by York Theatre Royal's Resident Artist, Mingyu Lin.
Community participation is at the heart of this production. The York Theatre Royal choir, who most recently delighted audiences at King's Manor this summer in Sovereign, will accompany Stephanie on stage. There will also be eight cyclists on stage for each performance, pedalling on specially adapted bikes that will power the show. More than 50 local people have applied to be volunteer cyclists, including community cast members from Sovereign, members of York Theatre Royal's Access All Areas Youth Theatre strand, and participants celebrating International Day of Older People.
Following the beginning of rehearsals, York Theatre Royal has begun an environmental campaign encouraging staff and community members to pledge to do better for the environment in a manner that they choose. There is an opportunity for all to share their pledges with the chance to be featured in the digital programme for A Play for the Living in a Time of Extinction. Pledges can be made on social media with the hashtag #IPledgeWithYTR or through a display in the York Theatre Royal foyer.
Stephanie Hutchinson is from and based in Leeds. She studied Performing Arts at Salford University. Her theatre credits include Shake The City (Jermyn Street Theatre), Elephant Rock (Badapple Theatre Company), Wind in the Willows (Library Theatre), Mugabeland (Come As You Arts North West) and The Haunted Man (Kindred Theatre). Her television credits include Emmerdale, Without Sin and Coronation Street (ITV).  
A Play for the Living in a Time of Extinction is a darkly funny, yet life-affirming play written by Miranda Rose Hall. This innovative one woman show takes us on a life-changing journey to confront the urgent ecological disaster that is unfolding around us. Part ritual, part battle cry, and powered by bicycles, this fiercely feminist off-grid production is a moving exploration of what it means to be human in an era of man-made extinction. 
Sharing learning from Europe and Katie Mitchell, Headlong present an innovative touring model, the first of its kind in the UK, which sees a play tour, while the people do not. The Barbican hosted the beginning of this journey wherein each city a blueprint of the show will be uniquely brought to life by a different team of theatre makers in each venue. It forms part of a ground-breaking international experiment in reimagining theatre in a climate crisis. 
Director of the York leg of A Play For The Living in a Time of Extinction, and Resident Artist at York Theatre Royal, Mingyu Lin said: 'York is the final stop for this ground-breaking concept of sustainable touring and I'm so excited to be directing our own version of this ambitiously eco-conscious and witty show, that will be made (and powered!) by locally based talent. I'm especially delighted to be working with performer Stephanie Hutchinson to bring this show to life!'