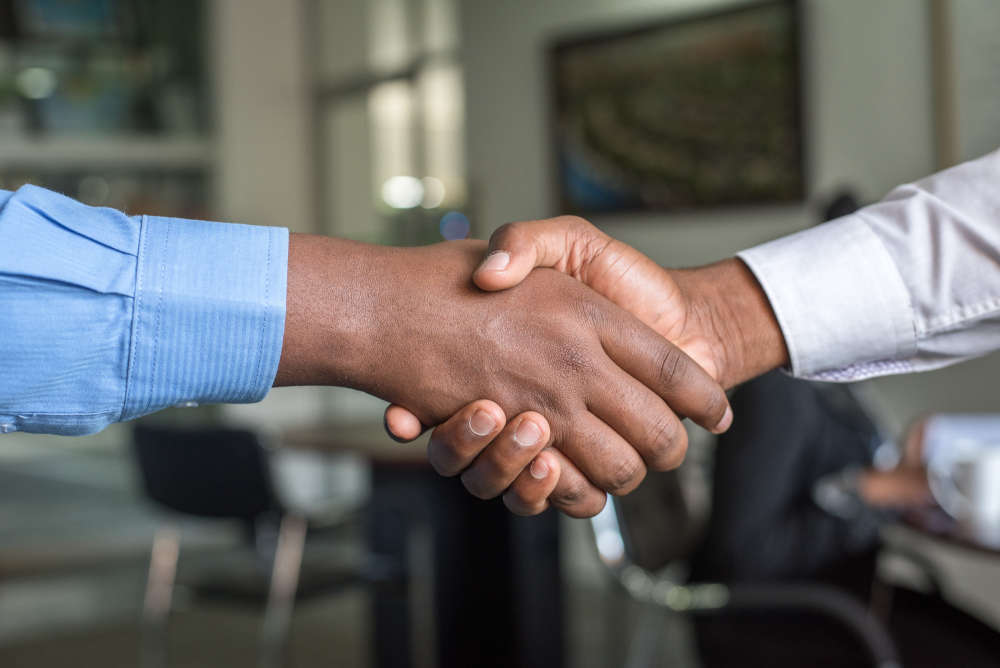 Grantley Hall, is hosting the open day between 3-7pm on Thursday June 27th.
The hotel has many fronts and back of house vacancies they hope to fill with this open day.
Attendees will get to know the typical day in the life of hospitality for anyone looking for a career in the industry.
To attend email careers@grantleyhall.co.uk