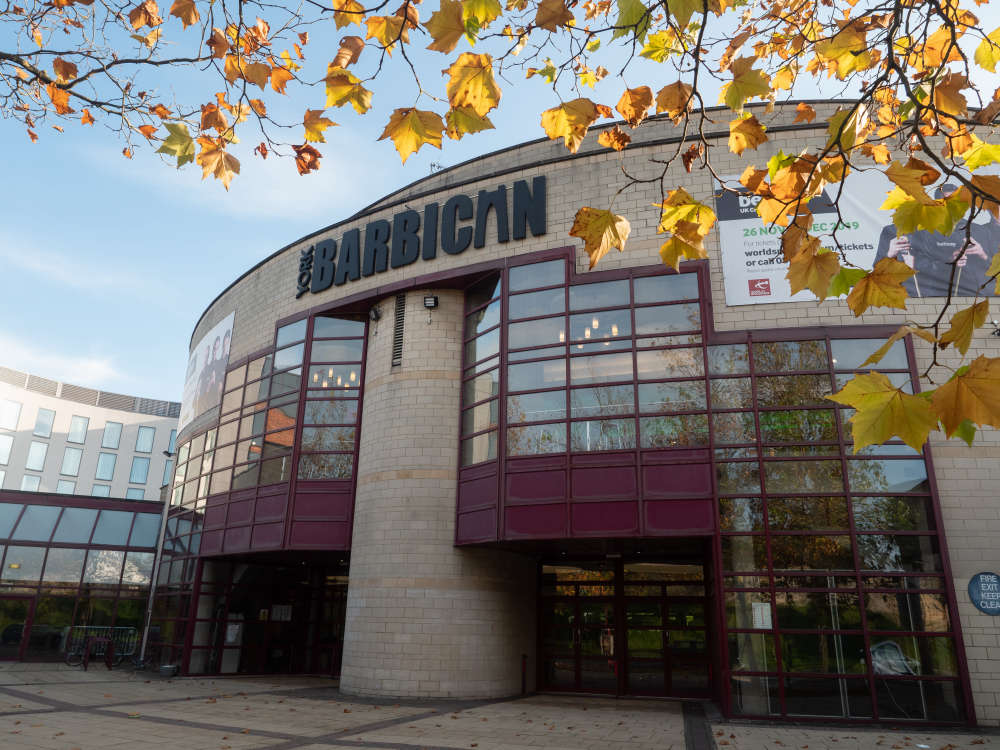 Australian Star Jason Donovan's latest tour will come to York Barbican in March 2025.
The tour is called "Doin' Fine 25" and will take his fans on a journey through 35 years' worth of hits.
It follows on from his "Doin' Fine 90" tour and will include some of Jason's favourite songs such as "Joseph", "Priscilla", "Rocky Horror", and "Grease".
Popular favourites "Any Dream Will Do" and "Sealed with a Kiss" will also feature. Tickets for the show on the 8th of March 2025 will go on sale at 10am on Friday. Jason Himself said that he couldn't wait to perform the songs that have been such an important part of his life.