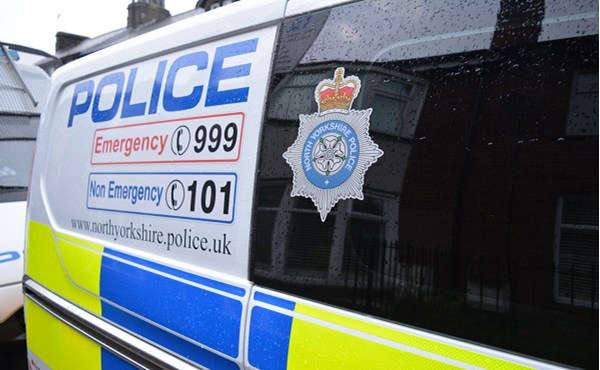 An appeal was launched yesterday by North Yorkshire Police after a 22-year-old woman was reported missing.
She was last seen outside York railway station on Thursday the 18th of May at 6:50pm.
Officers disclosed that the woman was seen walking away from the station barefoot, in the direction of the bar walls.
However, the police have confirmed at 6pm last night that the woman has been founded safe and well.