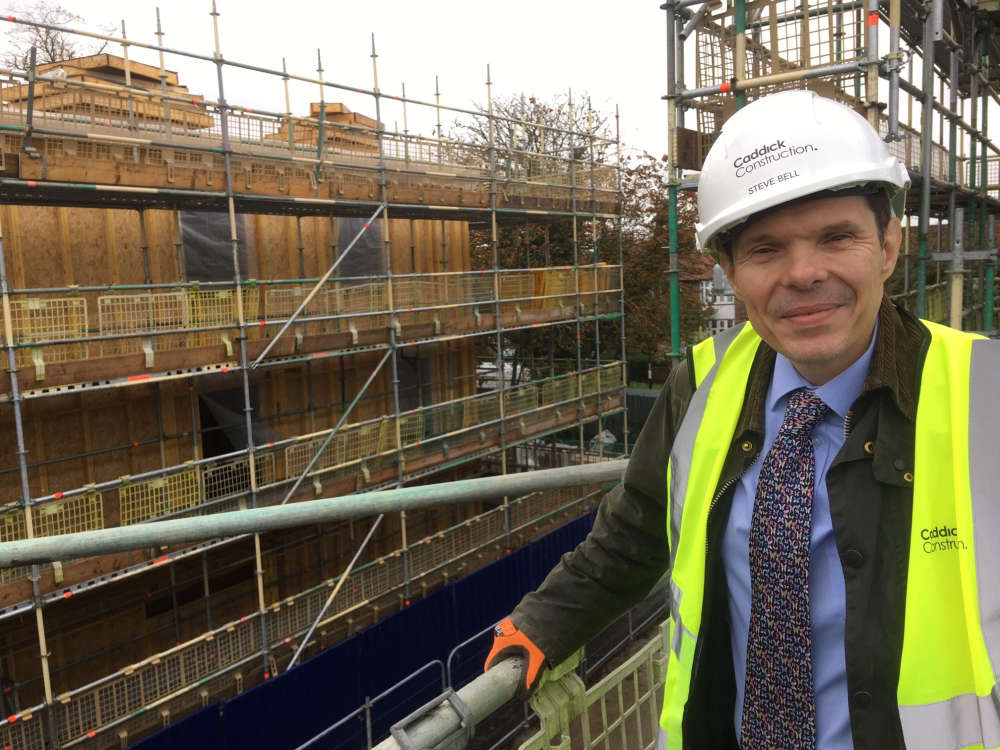 Much-needed 100% affordable, energy-efficient homes are to be delivered across the city by the Council and social housing partners.
Affordable housing is to be increased to 100% on the council's Ordnance Lane Passivhaus site in Fishergate which the number of affordable homes can be doubled from around 50 to 100. 100% affordable homes have also been agreed for the site of the former Willow House on Walmgate homes where around 40 new energy-efficient homes are planned alongside improvements to the neighbourhood.
Other plots ready for development are at the former 68 Centre in Heworth and the former Woolnough House care home site. These will be offered to registered social landlords to deliver 100% affordable housing which aim to meet the emerging Future Homes Standard.
To influence the development of the type and number of affordable homes in the city and region, City of York Council has joined the 'York and North Yorkshire Housing Partnership' and is working alongside the co-owners of York Central.
Also tackling homelessness, the report details how ten homes will be bought using the Local Authority Housing Fund to support former rough sleepers into living independently, and to house Afghan refugees.
Cllr Michael Pavlovic, Executive Member for Housing and Safer Communities at City of York Council, said: "The average home in York currently costs 10.9 times the average earnings, rents have risen 10% in the last year and energy costs continue to rise. To tackle this, a core commitment of the new Council Plan 'One City, for all', is to increase the supply of good quality, affordable housing with high energy efficiency and low emissions.
"Creating 100% affordable homes meets that commitment. Now, on our Ordnance Lane site alone, we're doubling the high-quality Passivhaus housing which will be affordable to rent, buy and run, from around 50 to 100 homes."
The report was discussed at Executive on 16 November. It is published in full at https://democracy.york.gov.uk/ieListDocuments.aspx?CId=733&MId=13932 and to watch a video of the meeting, visit https://www.york.gov.uk/webcasts.