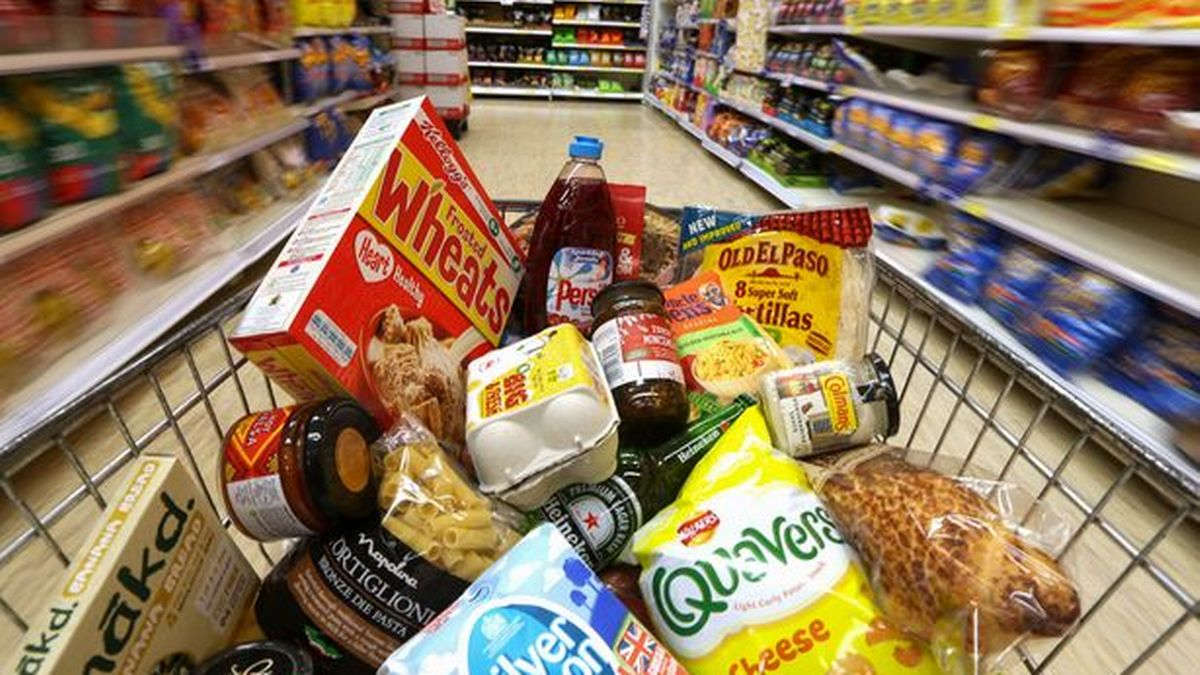 A new B&M will open in Monks Cross on the 18th of October.
A major supermarket is set to open a brand new store in Monks Cross next month.
B&M already has two outlets in York and is set to open their third on Wednesday the 18th of October as per their website. Signage has already been put up between the Primark and ASDA units where the B&M is set to be located.
The unit in Monks Cross that B&M are planning to move into used to be home to Hobbycraft, Poundland and Hays Travel.