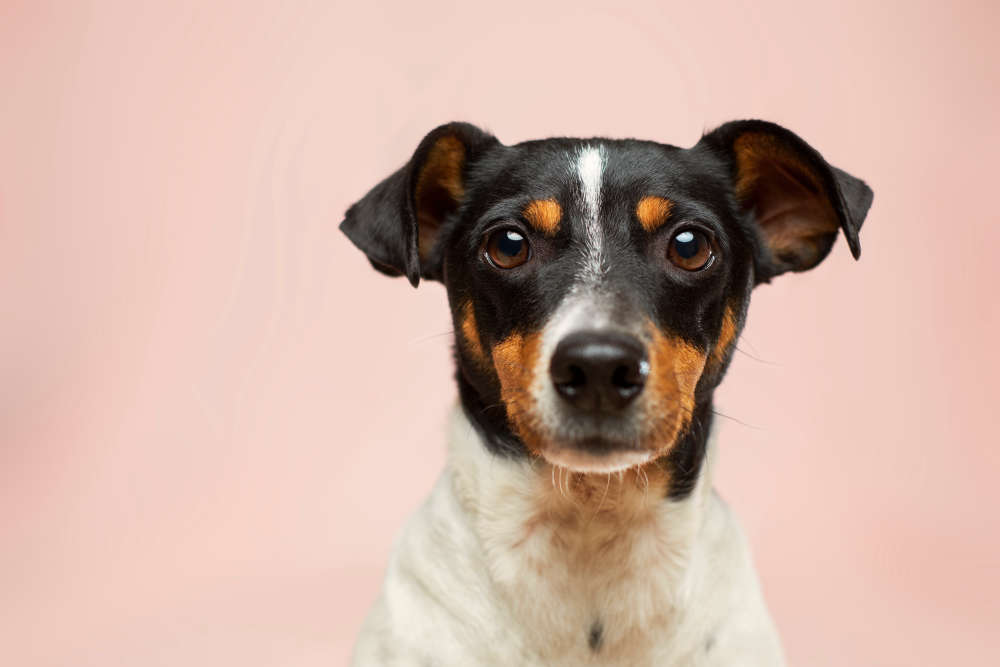 The Dog Academy, which is a TV series on assisting owners with improving dog behaviour, is looking for York residents to take part in its second series.
The show will take place later this year but applications are now open - and the team are keen to hear from York locals to allow the region to have representation in the series.
It will air on Channel 4 and it focuses on misbehaving dogs and improving their behaviour.
To be involved in the show, you can contact the team via email: dogacademy@fivemilefilms.co.uk or you can visit their website.