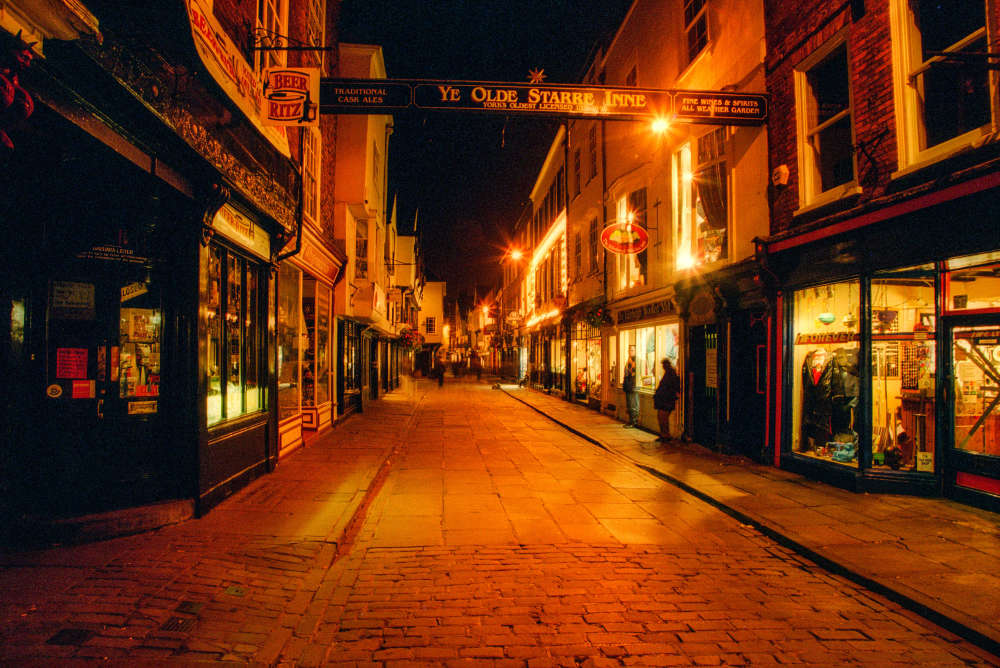 A well-known York chef, Tom Heywood, is set to open a brand-new restaurant in Helmsley, North Yorkshire.
Tom took on a Head chef role at the Rattle Owl in Micklegate, York in 2019 and after growing in popularity, he will now be opening a new restaurant named Pignut, which reimagines fine dining with his partner Laurissa Cook.
The business will open on 14 June at 12, Bridge Street, Helmsley and it will have a main focus on sustainability and using locally sourced products.
You can find further information on their website.