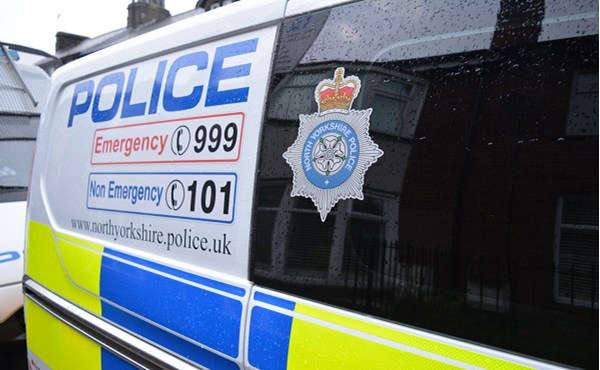 North Yorkshire Police is appealing for dash-cam footage after a man suffered a broken arm in a collision with a vehicle as he was crossing Wigginton Road in York at 9.50pm on Sunday 27 August 2023.
It happened on the unlit section of road between the railway line and the former Bumper Castle pub.
The local man, who is aged in his 30s, was walking towards York when it is believed he was struck by a vehicle heading to the city.
He was taken by ambulance to hospital for emergency treatment on his arm.
The vehicle did not stop at the scene of the collision and they may be unaware of what happened.
Along with any relevant dash-cam footage of the incident, officers are also appealing for witnesses to come forward.
If you can help, please email Martin.Hayes@northyorkshire.police.uk or call 101, option 2, and ask for Martin Hayes. Please quote reference 12230162031.