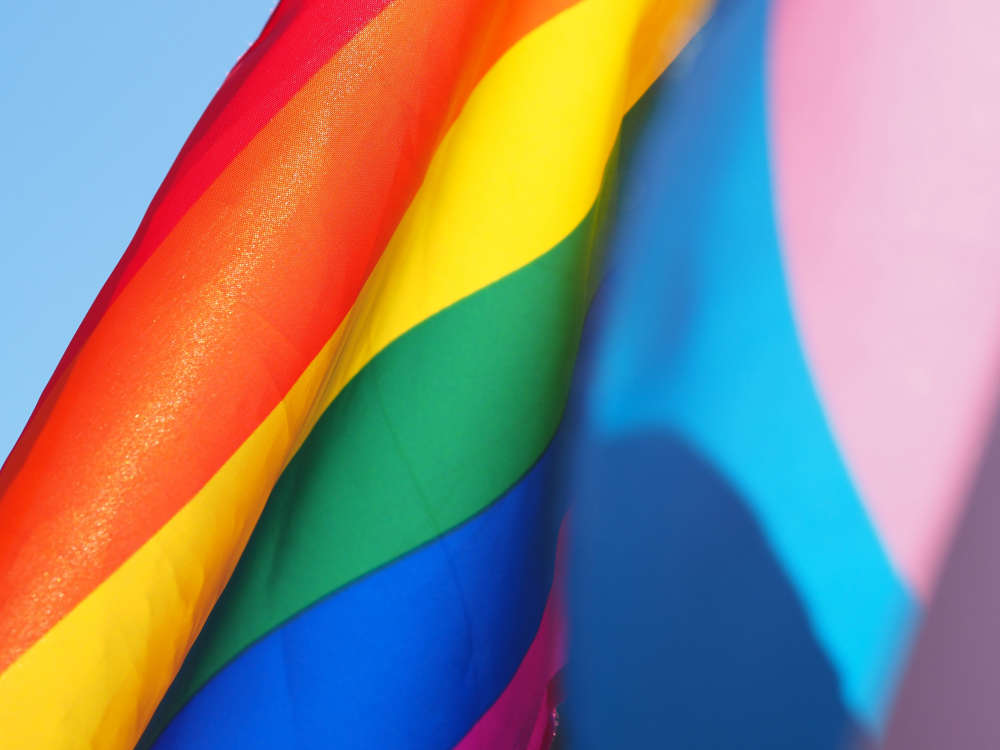 York's streets were filled with colour and positivity at the weekend, as many took to the streets in the city centre for the Pride Parade.
The event, which is held annually in June in support of Pride Month, was bigger and better than ever.
People from local universities, schools, charities and emergency services all came together to celebrate equality, diversity and tolerance within the LGBTQ+ community.
Saturday's sunny weather enhanced the scene of those enjoying the parade, many of which boasted brightly coloured outfits to show their support for Pride Month.