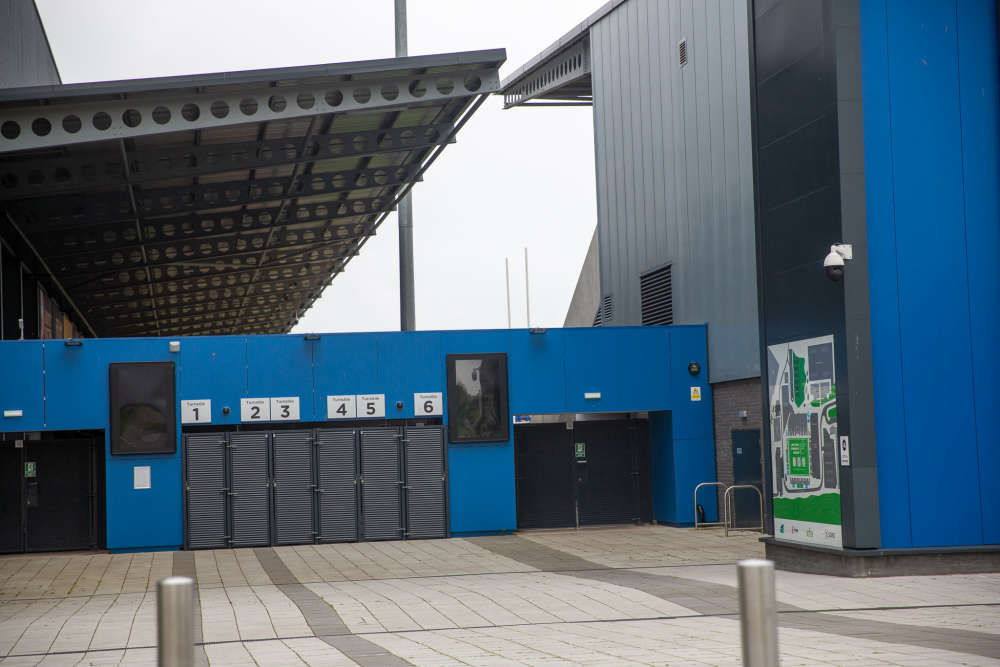 Credits: Bill Colman
Victory for the Knights against Batley Bulldog ensures that York will remain in the race for a play off place until the final game of the season.
Last night York Knights picked up a dramatic win against Batley Bulldogs in the Championship in order to keep their play off hopes alive.
The final score was 15-14 with the Knights scoring an all-important drop goal in the last minute of the game, courtesy of Liam Harris. The Final Game of the season is this Sunday where the knights will travel to Barrow where they will need to win and have other results go in their favour in order to claim a playoff place.