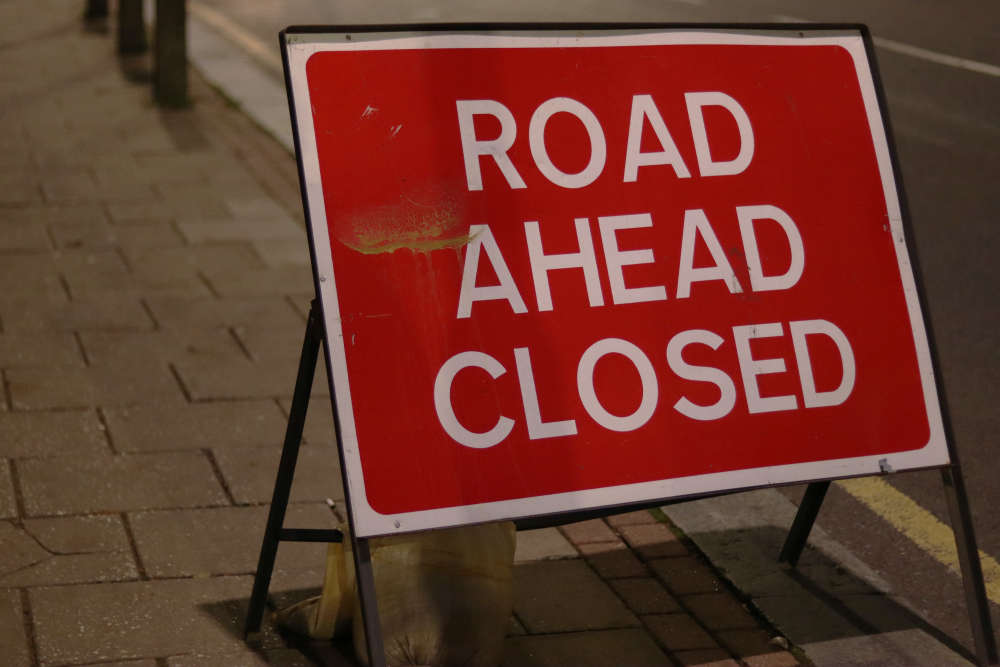 Minstergate is expected to close from Monday 25th September for anti-terrorist bollard work.
More anti-terrorist bollard work is expected to start next Monday with the street next to the York Minster set to be affected.
Minstergate will close from Monday the 25th of September to Friday the 13th of October.
The City of York Council has said that during the period of construction, pedestrian access to the street will be via Minster Yard and High Petergate. Bollard work is currently taking place on the Shambles closing the historic street from one end for Bothe pedestrians and vehicles. The next two streets that will be affected by bollard work will be Colliergate and Blake Street with work for both set to end by the 24th of November.