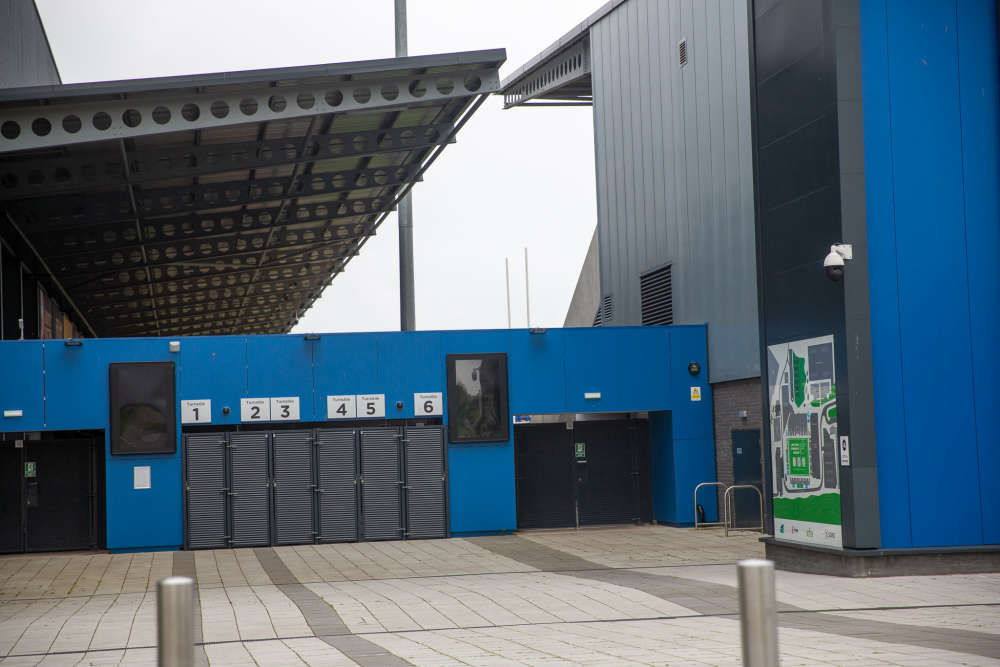 York City Host Oxford City at the LNER Community Stadium tonight at 7:45.
York City takes on Oxford City in a vital fixture in the National League this evening. York City are currently in the relegation spots following a disappointing defeat to Hartlepool last weekend, however a win against Oxford City tonight would guarantee them moving up the table.
Oxford City currently sit just one place and one point above York in the table. Kick-off is at 7:45 at the LNER Community Stadium.